Accra Metropolitan Assembly (AMA) Mayor Mohammed Adjei Sowah has expressed his excitement about the Accra Mayor's Cup.
The maiden edition of the basketball competition takes place at the Bukom Arena in Ghana's capital, Accra on Saturday, November 2.
Mayor Adjei Sowah made this known in an exclusive chat with Basketballghana.com ahead of the one day competition organized by Rite Sports Limited in partnership with the AMA.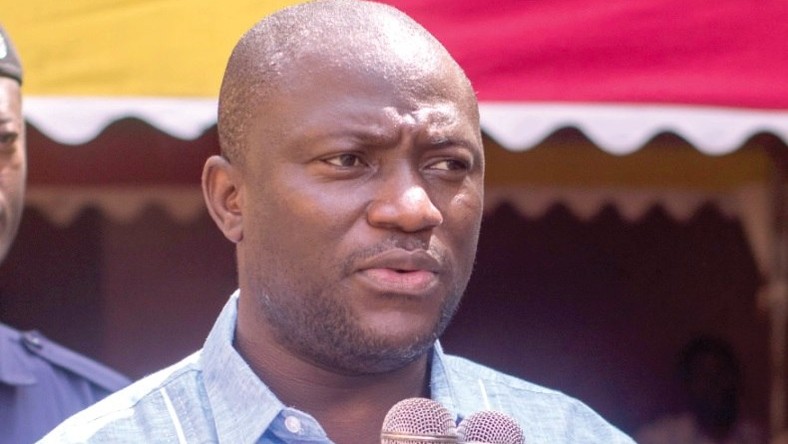 AMA Mayor Mohammed Adjei Sowah
"I am really excited about the maiden Accra Mayor's Cup this is a basketball event for selected High Schools in Accra and is part of the Accra Metropolitan Assembly's efforts to develop sports in Accra" Mayor Adjei Sowah said.
Eight schools will compete in the tournament with four schools selected to feature in the Boys Division and four schools selected to feature in the Girls Division.
The tournament doubles as a tune up event for all participating schools primed to compete in qualification games for the Sprite Ball Championship.
Accra Wesley Girls High School and Presbyterian Boys Senior High School are among the competing schools.
By Yaw Adjei-Mintah
@YawMintYM on Twitter